Find a Room
When you want to be our guest?
We provide the most luxurious services
P.P. Palmtree Resort is well-known for its convivial and serene atmosphere. Sequestered in the heart of the island, shielded from the hoi polloi, if you are one of those people who seek tranquility, P.P. Palmtree Resort will be your most agreeable choice of recreation. Pool access rooms are the most popular room type; you can see our swimming pool with a poolside bar located at the centre of the resort from your window, which can be reached within a few steps. As we would like you to stay and enjoy our clean, and pristine environment, smoking is strictly prohibited in the entire area of the re..
About Us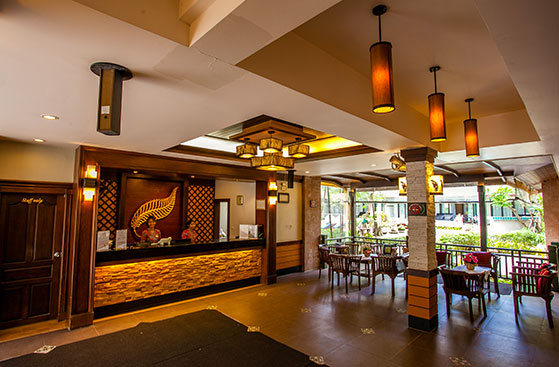 Palmtree Gallery
Experience the best and luxurious services with us